So. Cal County Jail Web Links
So. Cal Superior Court Web Links
Other Helpful Links
Honest & Reliable Service 24 Hours A Day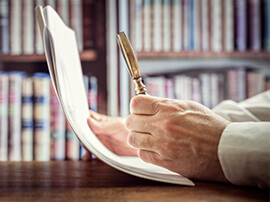 Online Bail Services
Our agents are more than helpful when it comes to the bail bond process. We have an online bail bond option available for situations when the co-signor is not able to meet with one of our agents in person. We provide all clients with a step by step explanation of the bail bond documents.
more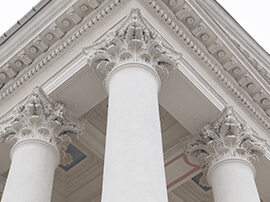 Immigration & Federal Bail Bonds
For those who have loved ones detained in any Federal or Immigration Detention Center, call our offices to go over the options that you have available. Immigration bonds are different than state bonds. We have agents standing by ready to help. Call today and let us answer any question that you may have.
more
We're Here to Help

We make the bail process easy & affordable. Ask us about our monthly payment options. We don't charge any hidden interest fees or financing charges. Low Money Down Payments and No Money Down Bail bonds are available options upon approval.

We have live bail bond agents avaiable 24 hours a day, 7 days a week. We are open all weekends & holidays.
Call House of Bail Bonds Today