House of Bail Bonds: Keeping Friends and Family Together!
We're here to help you throughout one of life's toughest moments. Our patience and understanding will help keep you at ease while we work on getting your loved one home. We know what it takes to get the bond done, quickly and effectively. We take pride in what we do, and we'll happily answer any questions that you may have, no obligations. Call us today to see how we can help you.

The Booking Process
When a person is arrested, they are taken to a local police department or sheriff station, where they will be formally "booked". The booking process consists of taking the accused picture as well as their fingerprints. Once the jail facility has "cleared" the inmate, your bail bondsmen are now able to post the bond.
Call Now

Call Los Angeles Bail Bondsman 24/7
Our trained professionals are standing by waiting to answer your questions about bail amounts and anything else. Whether you decide on posting the bond with us or not, we will still be able to guide you through the situation and help you explore all of your options.
Bail Now

Out on Bail
After the bond has been posted, custody is transfered from the jail to the bail bond company. While on bail, one is free to go about life as usual. The only obligation is for one to show up to each and every court appearance until the case is closed or dismissed.
Call Now
We Specialize in all Bails & all Jails:
We have Bail Bond Agents Available 24 hours a Day - 7 Days a week. We cover all of California from San Diego to Sacramento Ca. We help friends or family members who are under arrest by the County Sheriff's Department, Police Department or your local Police Department within California, or even the U.S. Immigration(ICE) . Call us Now to begin the bail bond process or to just discuss your available options.If you have any questions, such as What is a bail bond? or How do Bail Bonds Work? We are here to help you and give you the information you need to make an informed decision on how to proceed with the bailbond process, even for an Immigration Bond.
We offer FREE CONSULTATIONS 24hrs/7 DAYS, NO OBLIGATIONS. WE NEVER CLOSE!
If you have a loved one arrested in or around the Los Angeles area chances are they will end up here in the downtown Los Angeles County Jail, also called "Twin Towers County Jail" or "Mens Central Jail" and officially, Los Angeles County Men's Central Jail . We have done thousands of bail bonds from this jail and our bail bondsman can help you as well. Downtown LA also has another jail now known as the Los Angeles Police Department's Metropolitan (Metro) Detention Center and formerly known as Parker Center and to those in the know, the "glass house" jail. Bail Bonds in Los Angeles for LA County Detention Center Inmates are transferred here all hours of the day from all over Los Angeles County. LA County Detention Center is one of the busiest jails in all of the United States. We can help you get your loved one out, but its important we begin the bail bonds process as soon as possible. If somebody is transferred here from another jail it can take 6+ hours for them just to get booked in. Once they are booked in it may take 6-8 hours for them to be released once a bail bond has been posted. Ask about bond payments and bond services in Los Angeles. We are expert bail bondsmen in Los Angeles in dealing with the Los Angeles County Sheriff's Jail system, the LAPD and U.S. Immigration, and have all the experience needed to make the bail process as quick and painless as possible. We provide county jail inmate search information 24 hours a day 7 days a week. Discretion and the privacy of our customers is very important to us. Great care is taken to insure you are very comfortable and are well informed on every step of the bail bond procedure. We can meet you at the local jail or at your home. Call us now to start the process getting your loved one home.
Call for 24 Hour Bail Bonds Now
1. Arrested & Charged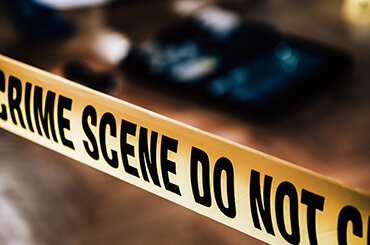 2. Call House of Bail Bonds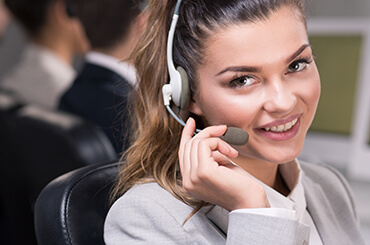 3. Post Bail & Return Home