Frequently Asked Questions
We Specialize in
All Jails & All Bails
We Never Close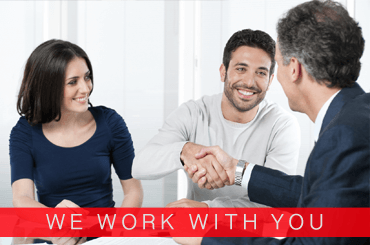 Our doors stay open 24 hours a day, 7 days a week and live bail agents are available to answer and assist you with any bail related question. We post bonds at county jails and police station at all hours of the day and night.
Call Now!
Simple Process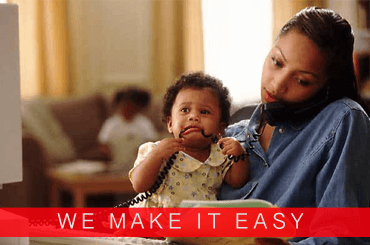 We understand that posting a bond often comes at a challenging and traumatic time. That is why we're here for you every step of the way. Our agents are trained to be compassionate and our aim is to make the bail process as easy and clear as possible
Call Now!
Bail today!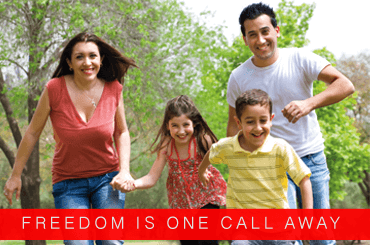 We can meet you at the local jail or at your home. Call us now to start the process getting your loved one home.
Call Now!